Bailey
Well what can I say about you Bum? You were my little munchkin with your sweet little face and piggy lips. Getting so excited for food that I couldn't get to the bowl without you getting in the way while you got grumpy with me cos I couldn't fill it up.
I know you were getting old, but I just hadn't thought that this time would come, I didn't want to think about it. Now I go in the room and you're not there looking up at me expectantly. I wish you would have let me know you were ill so I could have done something sooner.
I'll never forget you.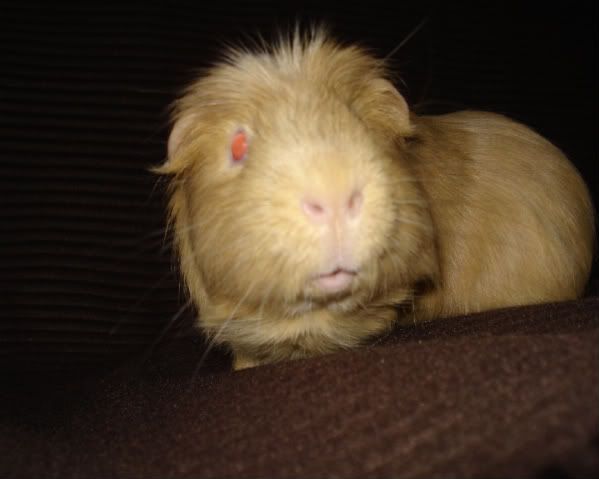 RIP Bailey Bum

October 2005 - June 29th 2010
xxxxxxxxxxxxxxxxxxxxxxxxx
Thu, 25/10/2012 - 8:24am
#1
yishunbike
Locate the valve stem on your bicycle tire and unscrewthe valve cap, [url=http://www.shop-yishunbike.com/frame-fork/mtb-frames-2]carbon MTB frame[/url]using a counterclockwise motion. Set aside the valve cap. Consult your bicycle manual or examine the tire to find the correct pounds-per-square-inch measurement recommended for proper inflation. Place the nozzle of your pump [url=http://www.shop-yishunbike.com/wheels/road-professional-wheels]carbon wheels[/url] on the tire valvedy ysbike01 and tighten. Grab the tire and begin pushing and withdrawing the pump's plunger so air begins flowing into the tire. Use a similar motion with your foot if your pump is equipped with a pump pedal and not a plunger. Keep pumping until the tire feels firm but[url=http://www.shop-yishunbike.com/wheels/]carbon wheelsets[/url] gives slightly when you squeeze the sides of the tire, or the gauge on your pump indicates you've reached the desired pressure per square inch (PSI). Disconnect the air pump from the tire if it lacks a pressure gauge and attach a handheld gauge to the tire valve to determine its pressure. Reattach the pump nozzle to the tire valve if its pressure isn't[url=http://www.shop-yishunbike.com]yishun bike shop[/url] at the required level and continue pumping. Check frequently on the tire's pressure to avoid over-inflating the tire, which can cause the tire to blowout while riding. Disconnect the pump when the tire is fully inflated and reattach the tire valve cap.