My snake had babies!
Recently my Corn Snakes first lot of eggs hatched, she has also laid a second clutch which in incubating at the moment, I wanted to show off some pictures of my babies! :D

Hatching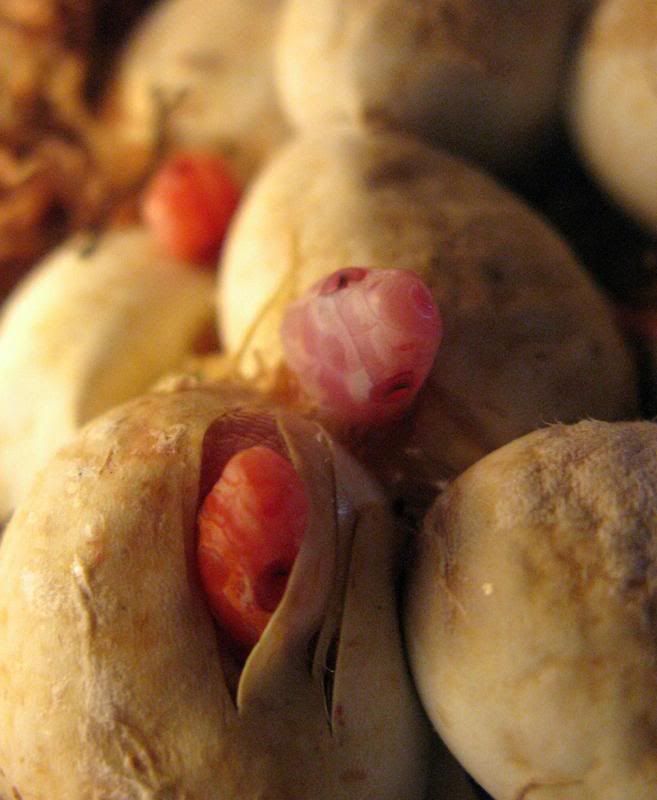 My Anerythristic Snake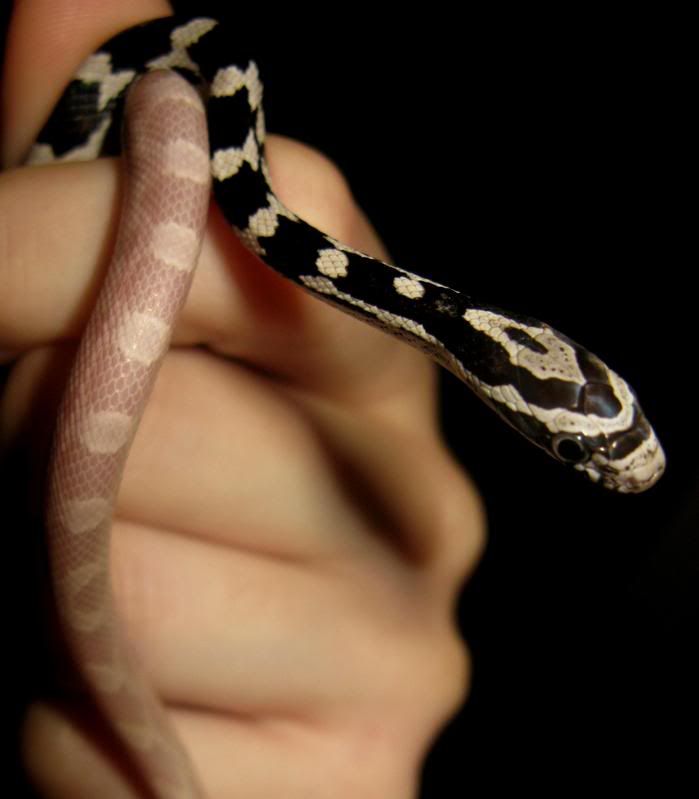 Group photo



The second lot of eggs

hope you liked! :D
Mon, 19/03/2012 - 9:16pm
#1
Oh my God, this is adorable!
Oh my God, this is adorable!
Sat, 10/11/2012 - 10:28am
#2
yishunbike
As for any large purchase, the first step [url=http://www.shop-yishunbike.com/frame-fork-3]carbon frames[/url] in buying a bicycle is to figure out what kind you are looking for.
Here are the various types of bicycles—including the racing bike, touring bike, mountain bike, hybrids,
and tandems. Be sure you understand[url=http://www.shop-yishunbike.com/frame-fork-3]carbon bicycle frames[/url] what each bike offers so you can decide what bike is best for you.
Do not underestimate the importance of getting the right bike for your needs.
You're not likely to get excited about riding ysbike01 an uncomfortable bike that can't take you where you want to go.A well-chosen bike, though, will make you want to ride.
Think about what you'd like to do with [url=http://www.shop-yishunbike.com/frame-fork/road-frames]road bike frame[/url] the bike. Will it be strictly for exercise and recreation?
For long-distance touring? For off-road riding? Would you like to get into racing?
If you are shopping for your first bike and don't know exactly what sort of biking activity you'll enjoy most,
it's best to get a versatile bike, [url=http://www.shop-yishunbike.com]yishun bike shop[/url]
such as a hybrid, that is suited for a number of different kinds of riding.
Remember though, while hybrids are good for general use, their middle-of-the-road design means
they won't be as well-suited for any one purpose as a bike designed specifically for that type of riding.
For instance, hybrid wheels are apt to warp if subjected to the rigors of the trail.
For that reason, many riders find mountain bikes even more versatile than hybrids.

Tue, 04/06/2013 - 2:15pm
#3
  For those of us with Suzuki
For those of us with Suzuki Outboards Sale a reasonable fear of the ocean, this is a worst case scenario: Last week, Dan Suski, 30, and his sister Kate Suski, 39, chartered a fishing boat in St. Lucia. Things were going fine, despite the rough seas, and the siblings even managed to hook a 200-pound marlin. They were battling the giant fish when water rushed onto the boat and flooded its engine room. As the captain radioed for help, another surge Yamaha 4 Stroke Outboard of water swamped the boat. At that point, the captain tossed the Suskis life jackets and ordered them into the ocean.
"He said, 'Jump out! Jump out!'" Kate Suski recalled in a telephone interview Thursday with The Associated Press.
The captain and the first mate soon joined them and Yamaha 150 outboard, five minutes later, the boat sank, leaving the group stranded at least eight miles from shore. The group stayed put for the first hour, awaiting rescue. No one came. The group started to swim, but the rough waves caused the Suskis to became separated from the captain and first mate. "We would just see swells and gray," Dan Suski said.
Hours went by. A helicopter and search plane arrived but failed to notice the two siblings. They continued swimming. Eventually, the sun went down.
"There's this very real understanding that the situation is Yamaha outboard motors dire," Kate Suski said. "You come face-to-face with understanding your own mortality ... We both processed the possible ways we might die. Would we drown? Be eaten by a shark?"
Neither could stop thinking about sharks. "I thought I was going to vomit I was so scared," Kate said.
Finally, after 14 hours, they came within 30 feet of land only to discover the coast was covered with cliffs, making it impossible to climb from the ocean. "We knew we would get crushed," Kate said.
They kept swimming, Yamaha outboards Sale finally finding a small stretch of sand. Once ashore, they collapsed before again going into survival mode to avoid hypothermia. They hiked into the island and huddled together, covering themselves in grass and brush to stay warm. They spent the night like that, only moving when the sun rose. It took three hours before they found a farmer, who called police and gave them water and crackers.
They would later find out that the captain and first mate had been rescued after 23 hours in the ocean.
Despite dehydration, severe tendonitis and Honda outboards Sale cuts over their feet and back, the couple didn't blame anyone for the ordeal.
"We are so grateful to be alive right now," Kate Suski said. "Nothing can sort of puncture that bubble."