My tank pics!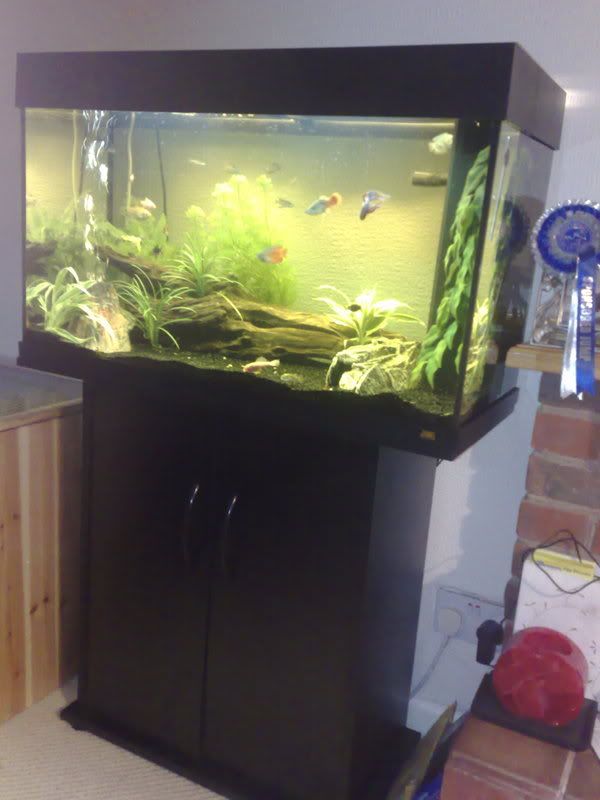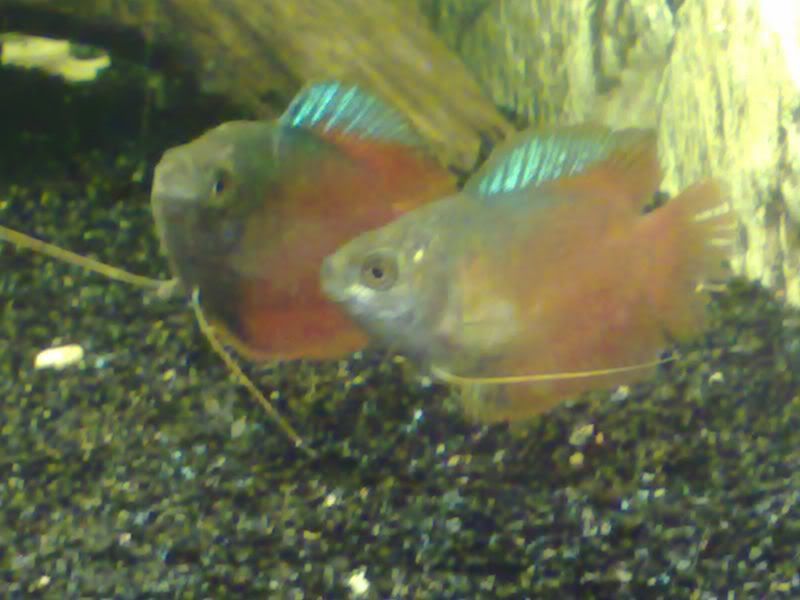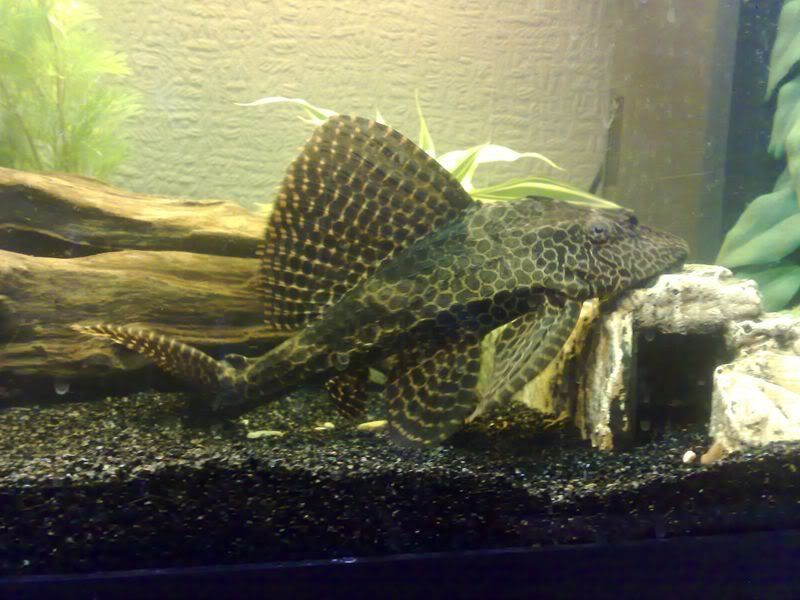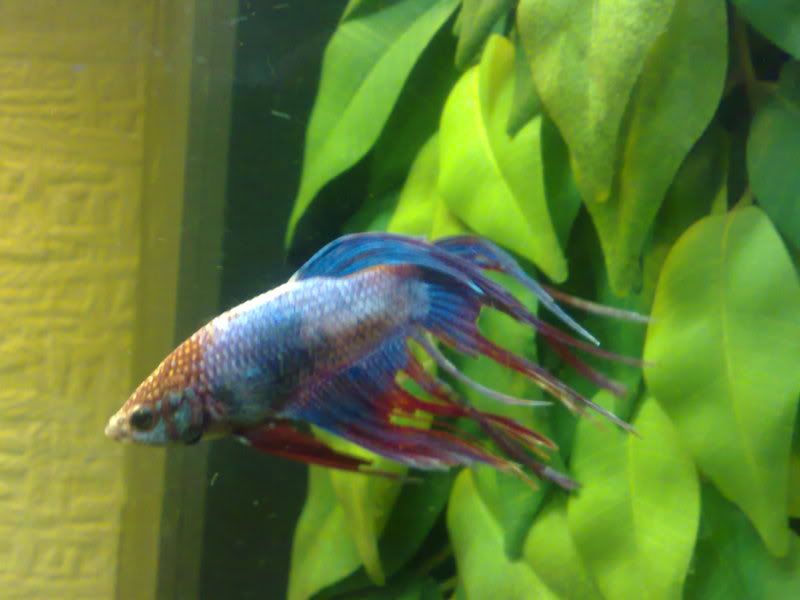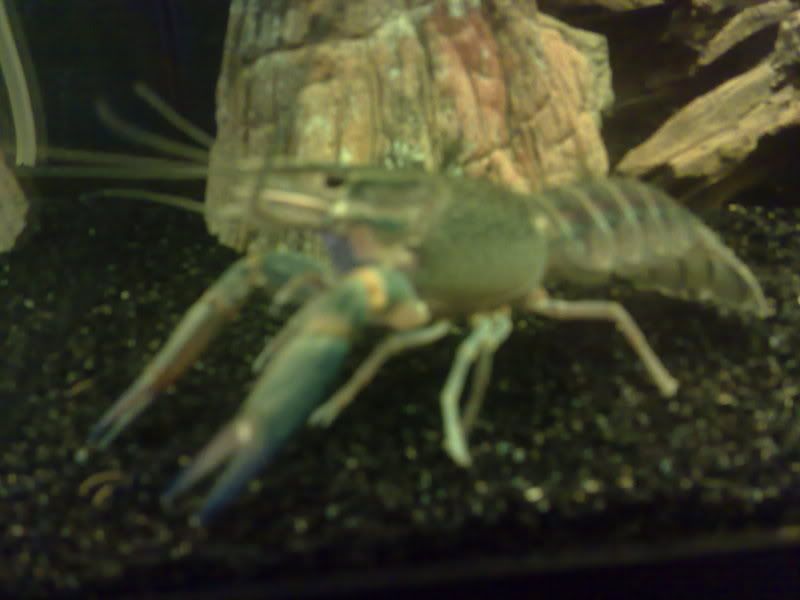 Thu, 10/11/2011 - 2:18pm
#2
Crofty, I endorse every one
Crofty,
I endorse every one of these posts, your pics are superb, also the fish and tank display.
Crofty, can you do me a favour ? Read the thread "Uploading photos" and then can you please post how you reproduced your marvelous pics.
If you used a site photo facility, I would like to know what site, because as you see from my posts, Photobucket will just not work on Petchat, yet I use this facility everywhere else I go on the net.
Thanks