WOW !
Thu, 25/08/2011 - 11:03pm
I saw on the TV the other day a lady that had a Giraffe as a pet. Fed it out of her bedroom window.
John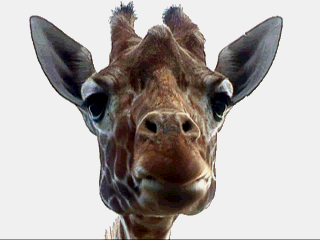 I NEVER ASKED TO LOOK LIKE THIS.
Fri, 26/08/2011 - 10:04pm
#1
Really loving the picture
Really loving the picture John. Have you ever been to a safari park? Me and my partner enjoy going to Midlands safari park. We went with our tesco club card vouchers, and the good news was that we were able to get in for free next time round... bargain. Also, where do you find all these great pictures?